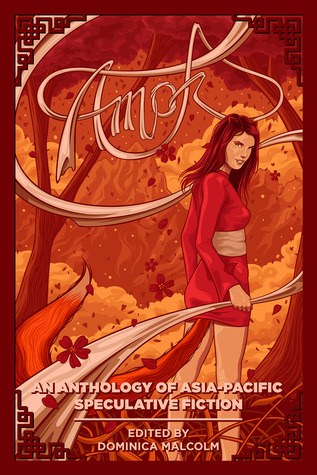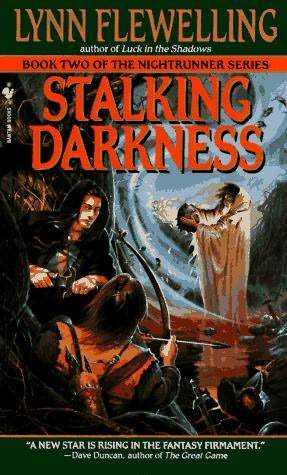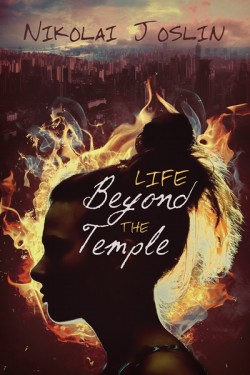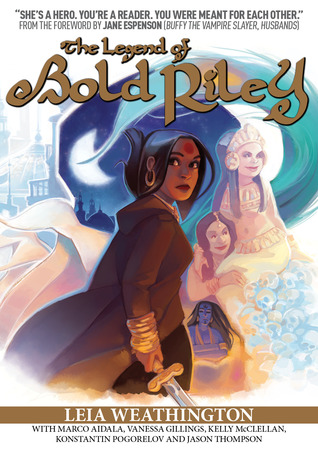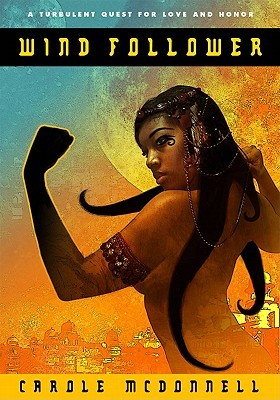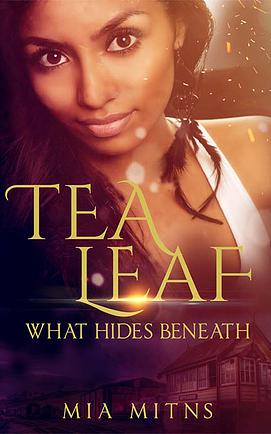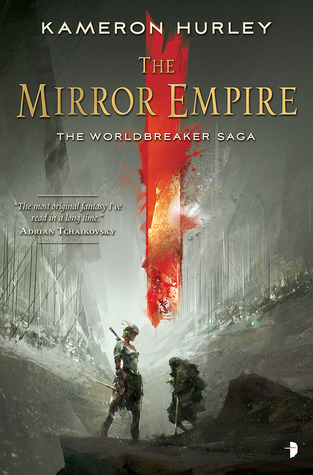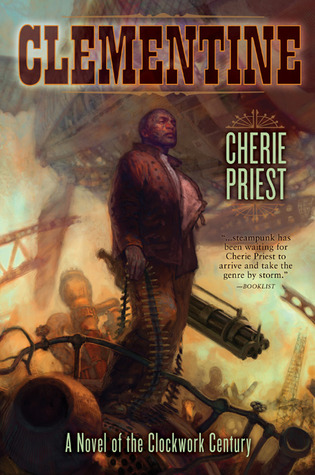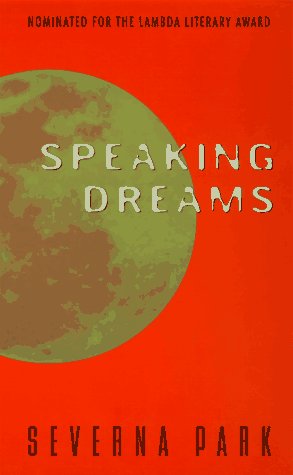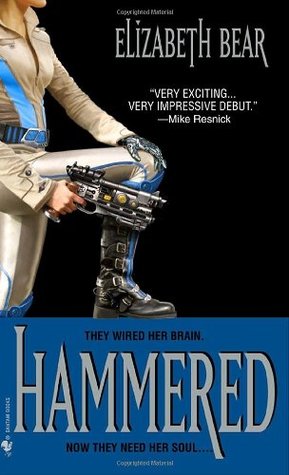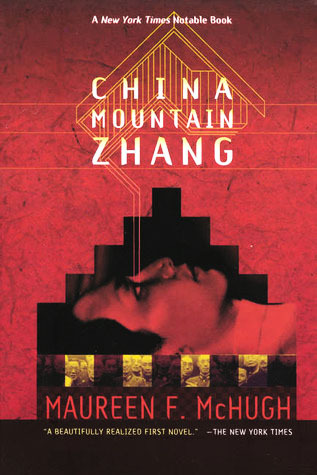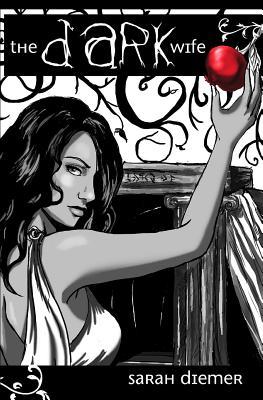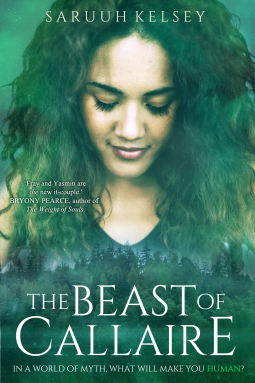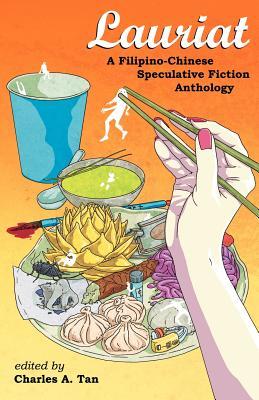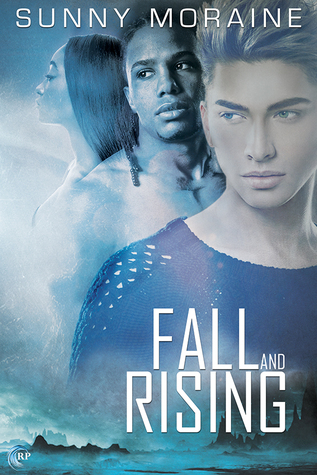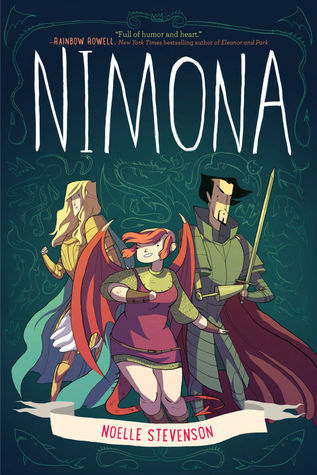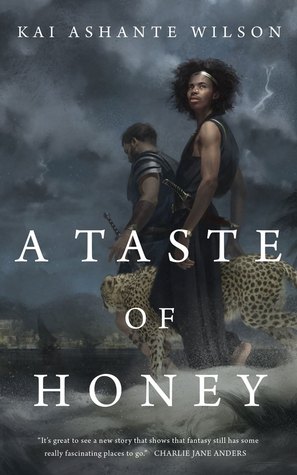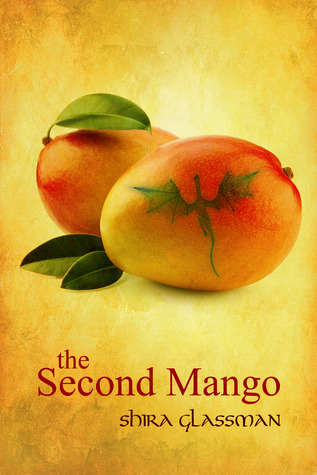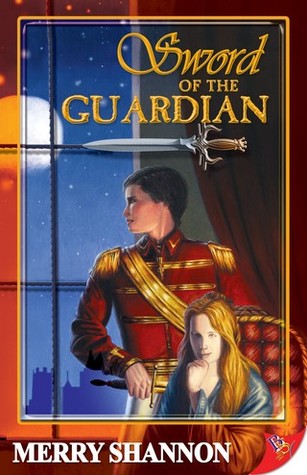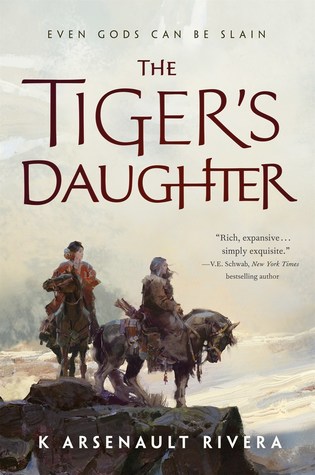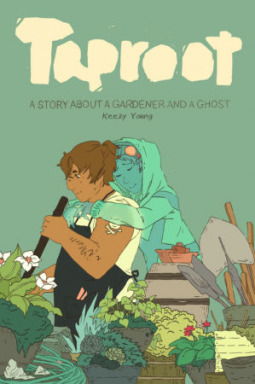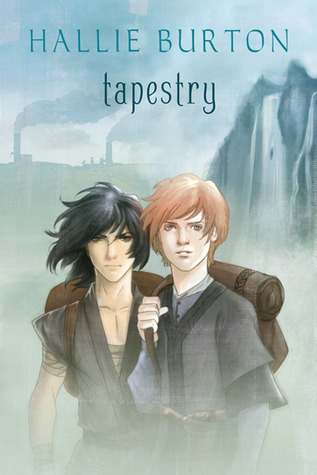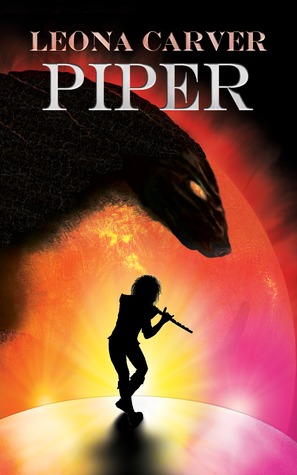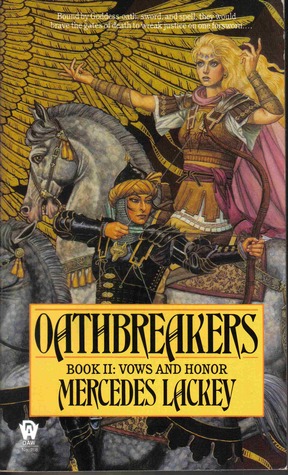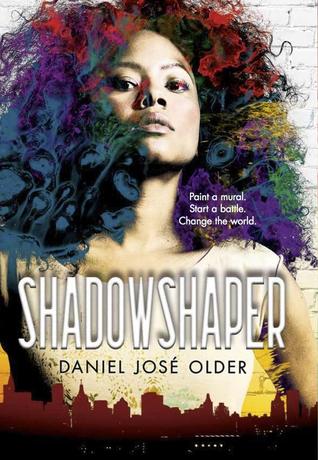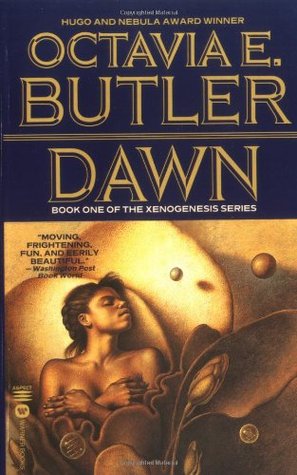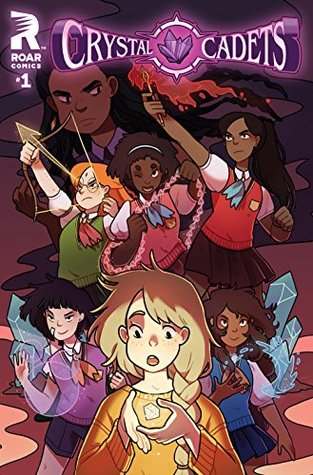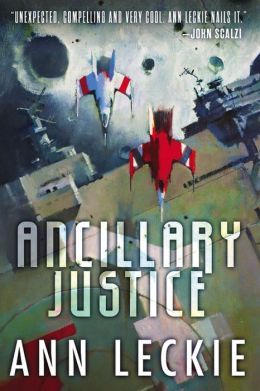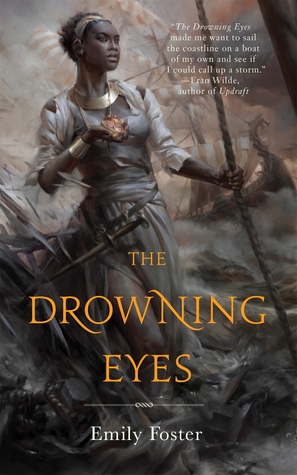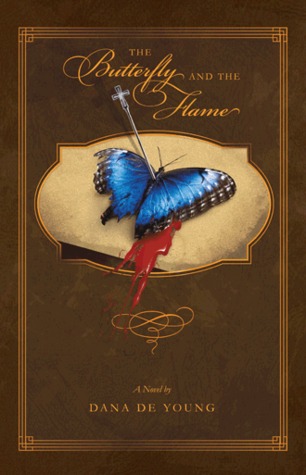 All Our Worlds: Diverse Fantastic Fiction
---
The endless variety of fictional worlds should also reflect the infinite diversity of human beings. Queerness, race, culture, disability, all deserve and need representation.
While these stories can sometimes be difficult to find in the mainstream, that does not mean that they do not exist. From Octavia Butler, Samuel Delany, and Ursula K Le Guin to the newest rising stars, diversity has always been a part of speculative fiction.
Today, with questions of representation at the forefront of discussion, diverse science fiction and fantasy is being published at an ever-increasing rate. Much of it comes from small independant presses, and a great proportion is published primarily as ebooks and online short stories.
All Our Worlds aims to make these stories easy to find. The database of over a thousand books is searchable by 17 tags (plus 23 race/culture/setting subtags and 13 disability subtags), publication decade, genre, and audience. If something's missing, suggest it on the submit page. The Resources pages gather book lists, publishers, blogs, articles, awards, and other sources for diverse fiction. Book reviews are posted on the project blog.
Want to start reading right away? Check out a webcomic!
Want recommendations? Here's a list of my favorites.